Do You Need an Attorney?
Connect with experienced mesothelioma lawyers
Get compensation to help cover medical, travel & other expenses
No costs unless you win your claim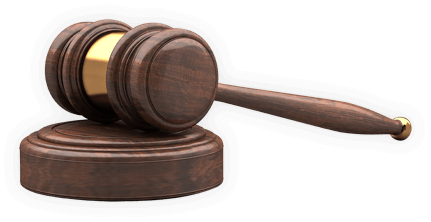 Importance of Legal Help
When it comes to paying for treatment and recovering lost wages because of your mesothelioma, hiring an attorney is the best option for seeking compensation. We'll connect you with the most experienced asbestos attorneys who will represent you, fight for your rights and get you the justice you deserve for your mesothelioma diagnosis.
No-Cost Representation

Your asbestos attorney is paid a percentage of the money they recover for you in court. If they do not recover any money, then you do not pay out-of-pocket fees.

Hassle-Free Process

We find you an attorney who will guide you through the legal process, making it less of a hassle for you and your family.

Recover Lost Wages

If you get money from a lawsuit or settlement, you can use it to recover lost wages, pay for medical treatments, hospital stays and other illness-related costs.