How We Can Help You
The Pleural Mesothelioma Center provides you and your loved ones with free information about the cancer, treatments that will improve your quality of life, top specialists who are experts on the disease, financial resources and the support you need to fight and overcome pleural mesothelioma.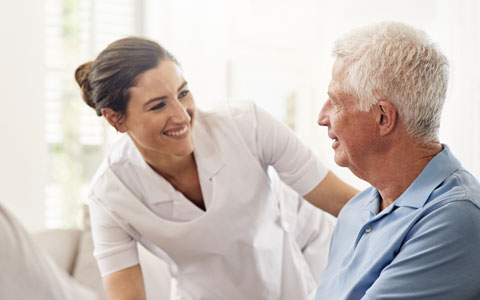 Patients
Helping pleural mesothelioma patients improve their well-being through education, awareness and support is our primary goal. We will listen to your needs and find the best ways to help you on your cancer journey.
Learn About Our Patient Resources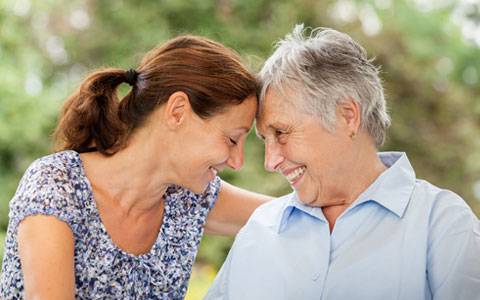 Caregivers
Because caregivers are the most reliable sources of help and comfort to pleural mesothelioma patients, we provide them with the support they need to guarantee their patients stay healthy and safe.
Learn The Basics About Pleural Mesothelioma
Patient Advocates & Other Free Services
Our Patient Advocates will find the most experienced pleural mesothelioma specialists near you. Our Veterans Department also provides free VA claims assistance to those men and women who bravely served our country and are now diagnosed with the deadly disease. They also offer the kind of support you need to ensure your peace of mind.
Diagnosed with
Pleural Mesothelioma?
Snehal Smart, Medical Doctor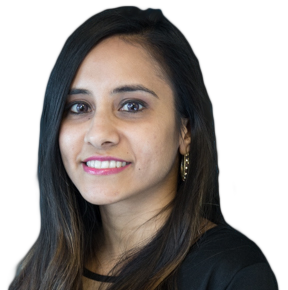 Patient Advocates
Our Patient Advocates are an invaluable resource to those who need help understanding and coping with this complicated disease. From emotional support to treatment referrals, we're here to provide one-on-one guidance for your unique needs.
Request Assistance
VA Claims Assistance
When someone who served our country is diagnosed with pleural mesothelioma cancer, our experienced Veterans Department gets to work helping veterans secure their financial benefits and other resources from the U.S. Department of Veterans Affairs.
Get VA Help Now
Doctor Match Program
Because we've worked extensively with pleural mesothelioma specialists, we are able to provide you a database of top doctors and cancer centers across the nation. Our Doctor Match Program connects you with the best mesothelioma doctor for your diagnosis.
Find A Doctor
Free Resources for Patients & Families
Our free informational packet is a collection of resources that give you the most up-to-date information about mesothelioma and treatment to help you understand all about pleural mesothelioma cancer. We offer free next-day delivery, too.
Get Yours Now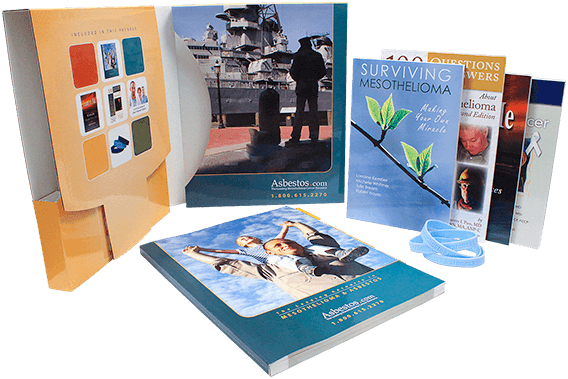 Free Books
Learn more about the disease from "Your Complete Guide To Pleural Mesothelioma." It's a 200-page book with detailed graphics and other information. In addition to this book, we will also send you literature on nutrition, survival and other resources.
Get Your Books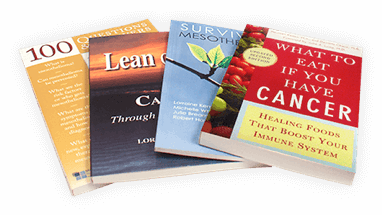 Support Wristbands
Show your support for banning asbestos, ending exposure and helping those with mesothelioma and other asbestos-related diseases. Order your free support wristbands and wear them with pride to raise awareness among your friends and community.
Order A Wristband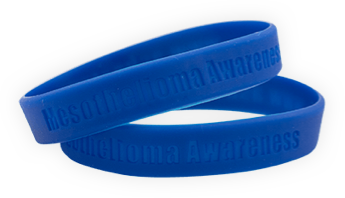 What Is Pleural Mesothelioma?
Pleural mesothelioma is the most common type of malignant mesothelioma cancer, accounting for about 75 percent of all cases. It's an aggressive and rare form of asbestos-related cancer that moves swiftly. But with our help, we will find you the right specialist and cancer center to treat your disease as soon as possible and give you the best chance of survival.
Overview
Learn how the cancer affects your body, the manner in which doctors diagnose the disease, early symptoms and how you can improve your well-being.
Read More about Pleural Mesothelioma
Prognosis
Many factors determine how the cancer may affect your health and life expectancy. While you can't control some factors, there are others you can change to improve your prognosis.
Understand Your Prognosis
Treatment
Chemotherapy, radiation and surgery remain the traditional treatment options for pleural mesothelioma. But clinical trials and emerging treatments are also helping extend lives.
View Treatment Options
Top Doctors
Pleural mesothelioma is a rare disease, and it requires a specialist for the best treatment and outcome. Specialists are better prepared for the challenges you may encounter.
Read About Mesothelioma Specialists
Sponsored by The Peterson Firm, 1050 30th Street NW, Washington, DC 20007 © 2019 PleuralMesothelioma.com
Last Modified March 28, 2019
View free resources for patients and families
Mesothelioma Information Packet
Get Yours Now