Patient Resources
Whether you're looking for a doctor, financial assistance, raising awareness or seeking help as a veteran with mesothelioma, we are here to provide you guidance and peace of mind.
Free Educational Resources for Patients & Caregivers
Medically Reviewed Mesothelioma Guide
Receiving a mesothelioma diagnosis can be a stressful time in your life. You will likely have a number of questions running through your mind about your cancer.
Our easy-to-understand mesothelioma guide will give you the peace of mind you're looking for and a better understanding of how you can rise above your cancer.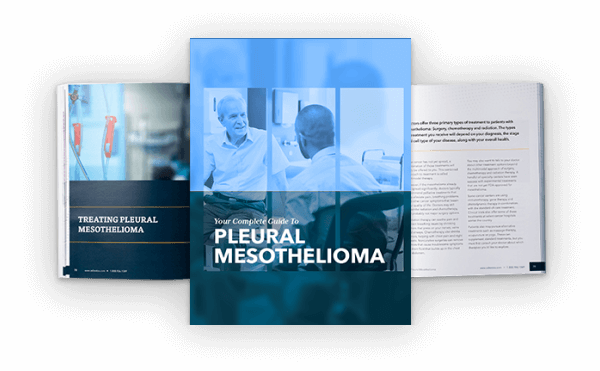 Free Books About Caring for Cancer
Services to Help You Find and Pay for Treatment
Doctor Match Program
When you have rare cancer such as mesothelioma, it's crucial that you find a specialist who's an expert at treating the disease. We are in contact with the nation's top mesothelioma doctors and can help you find the right match based on your location and personal situation.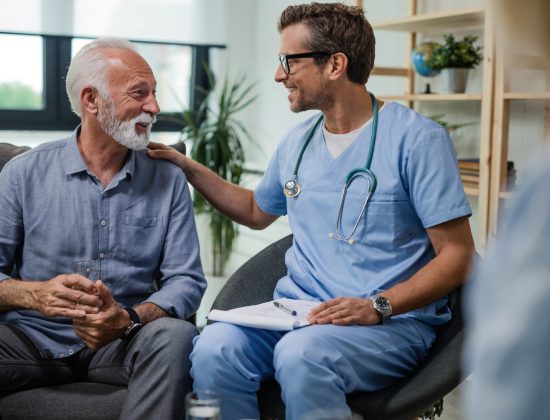 Financial Assistance
We're here to help you get the money you and your family need. Depending on your financial situation, you may qualify for travel, housing and treatment grants. We can also work with your insurance company to get your expenses covered, and even help you seek compensation through lawsuits and trust funds for families affected by mesothelioma.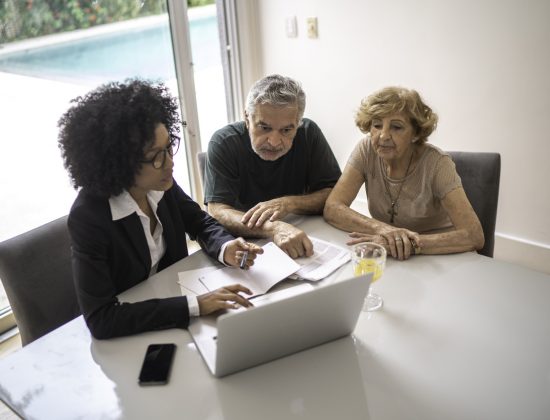 VA Claims Assistance for Veterans
Our Veterans Department helps those exposed to asbestos while serving their country. Our Claims Agents can help veterans understand the VA benefits process, create an asbestos exposure summary, navigate Social Security benefits, and answer questions about the claims process.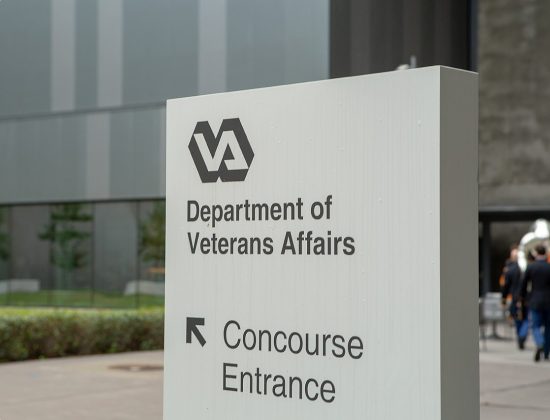 Take Action Against Asbestos
Lawsuits & Compensation for Victims
Our Patient Advocates can help you explore your legal options and access the more than $30 billion in trust funds set aside for families impacted by mesothelioma and asbestos-related illnesses. If you have lost a loved one to mesothelioma, we can help your family seek justice and recover lost wages, medical expenses, funeral costs and more.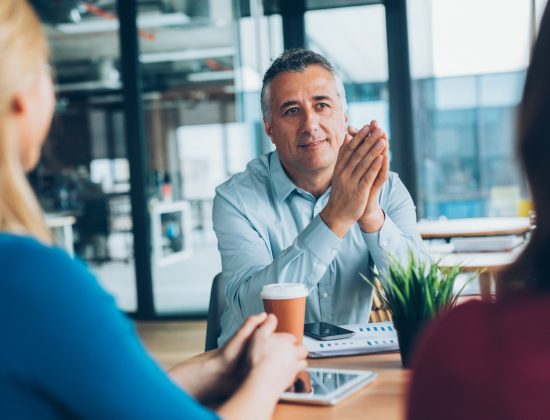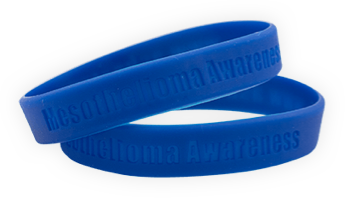 Free Awareness Wristbands
Mesothelioma is caused by asbestos and is 100% preventable. Help us raise awareness and generate support for this tight-knit community by ordering one of our free wristbands.
Personalized Assistance from Real People
How Our Patient Advocates Can Help
Our Patient Advocates are here to answer questions about your diagnosis, treatment options, financial assistance, caring for your loved one or anything you need more information about. We can also connect you with doctors, clinical trials, support groups, attorneys, and free resources for you and your family.

Snehal Smart, M.D.
Medical Doctor & Patient Advocate

Danielle DiPietro
Patient Advocate & VA Claims Agent