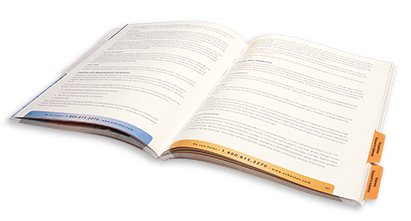 200-Page Doctor-Reviewed Guide
Our 200-page booklet contains everything you need to know about mesothelioma, including information about doctors, treatment facilities, how clinical trials work, grants, veterans and filing a lawsuit for your asbestos-related illness.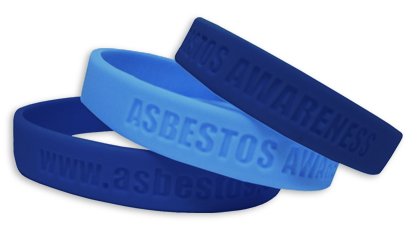 Awareness Wristbands
Our goal at PleuralMesothelioma.com is to bring awareness to asbestos-related diseases. To do this we need help in spreading the word about the dangers of asbestos. Included in this packet will be awareness wristbands for you and your loved ones.