Join Our Mesothelioma Support Group
Share your story
Learn from others who are battling mesothelioma
Get your questions answered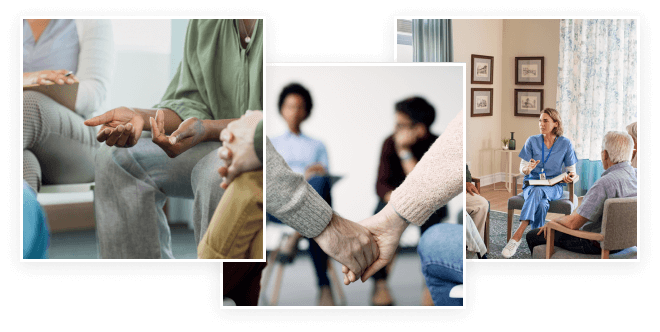 Sign Up for the Support Group
Benefits of Joining Our Mesothelioma Support Group
Connect with Other Patients

By joining our support group, you'll meet mesothelioma patients and loved ones who understand what you're going through.

Receive Guidance from Experts

Get tips on managing your stress while battling mesothelioma from our mental health counselor, Dana Nolan.

Share Your Mesothelioma Story

Sharing your mesothelioma journey with others in the support group is a great way to relieve stress and inspire others.